Ecom Solutions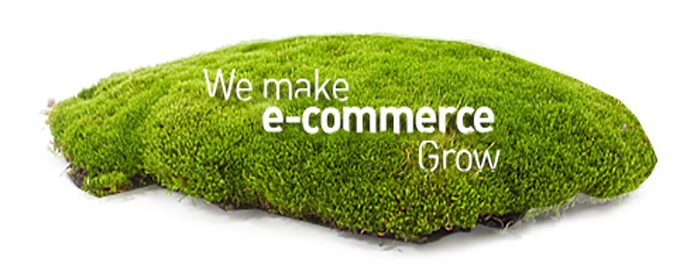 Ecommerce website is the virtual retail outlet of your organization. However, unlike a physical retail store, your virtual outlet will not give you the time or opportunity to convince and convert reluctant visitors into loyal customers. Since online visitors have numerous options at their disposal, you might find it overwhelmingly difficult to convert them. Therefore, your website should have a professional and elegant design that looks authentic and builds trust. Moreover, navigation complexities should be zero for ease-of-use. At Pragna Kiran, our ecommerce web designers give your online store that perfect look and feel you desire.
Escalating Growth: This is what we believe in Pragna Kiran. Our ecommerce web design services are tailored to meet the diverse requirements of our clients. Since we have vast experience in the field of ecommerce web page design services, we know what is good for our clients, and what is not. Our experience and expertise have helped us to win the trust of our clients by delivering affordable ecommerce web design services. So, here is a chance to your ecommerce website a brand new professional look with our custom ecommerce web design service.
Easy Update Option: Our ecommerce web design services come with a secured administration control panel and that means, you will be able to make changes in your website more effectively than ever. No matter whether you want to make changes in the pricing of products or want to send mails to customers, you can do them all easily with an intuitive menu system that is accessible 24X7.
Give Your Ecommerce Website A Stunning Look: A killer look is all your ecommerce website needs to impress your visitors. However, the appearance of your website has to be simple to the core and it should not feature complex navigation systems because it can have detrimental impacts as far as visitor retention is concerned. At Pragna Kiran, we know how hard is to get a new customer and this is the reason why we toil hard to give your website a brand new professional look that your website can boast of.